This week was fairly decent for the Punisher fans, and we can't complaint about the Punisher appearences in Secret Wars, which has been a constant and in my opinion with a very decent quality.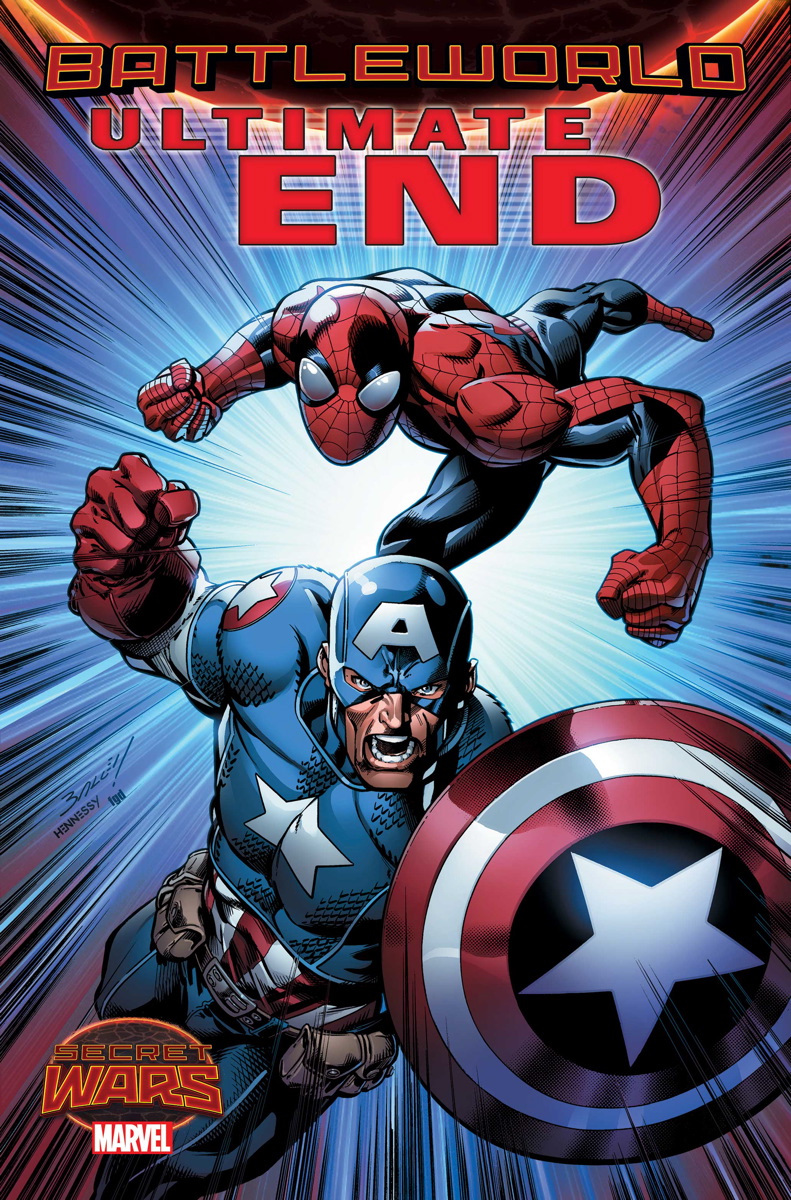 Ultimate End and Secret Wars have been a very solid story arcs in this event. But the Punisher has been very present in the Ultimate End since the first issue.
After the breakout from Ryker prison, Frank is going to his warehouse to get his weapons back and get ready for war but he was surprised by other Frank... Only one survived.
This issue had good things, the Punisher get rid of the entire Wrecking Crew and got his crosshairs in Bombshell head, don't know why, she's one of the good guys...
Don't know what Bendis is doing in this issue but for moments i thought i was reading some sort of psychotic portrayal, he seems very unstable.
Don't know what to expect from this, but i really hope he doesn't start shooting heroes.
OVERALL RATE (APPEARENCE IN THIS STORY)
6.0
/ 10
Who Killed Tony Stark?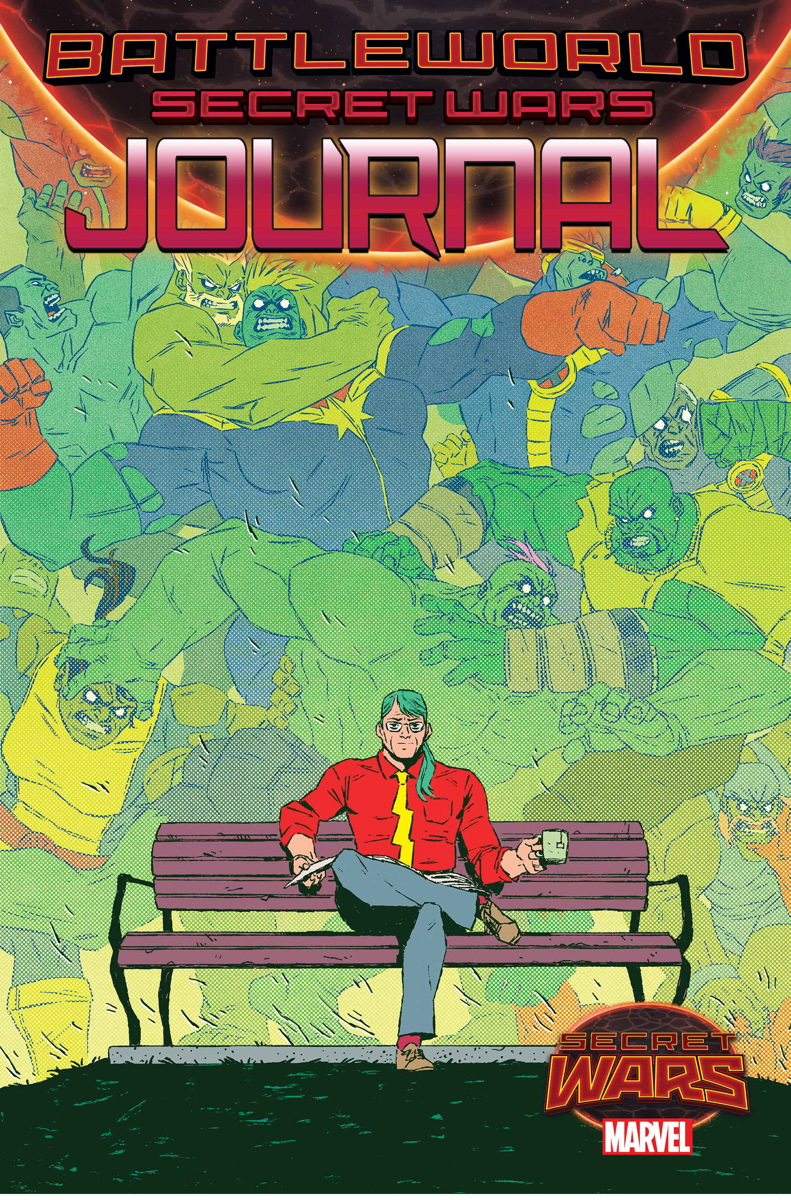 By far the best short Punisher appearence this week.
What if Wolverine and Punisher from Noir realm team up to solve Tony Stark assassination?
Great story written by Tieri, it's a crime story when the Punisher get rid of two two villains. He is investigating some terrorists who escaped from their realm and one of them is responsible for the death of Stark.
I can't say nothing more without spoilers, all i can say is about how good this was and how engaging these two characters were in this story.
Sadly this story ended in this issue but i get the feeling this could have been a solid miniseries that i would have definetely wanted to read.
OVERALL RATE (PUNISHER APPEARENCE)
9.0
/ 10
posted by
@ivomgs